We build products and websites
For example:

Manage your career and reach you goals
We are a father/son team who design, code, ride bicycles, and make photographs.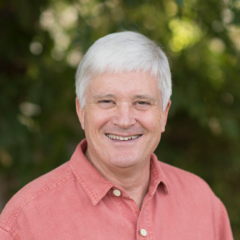 James "Mac" Read
Mac has been a programmer for 30+ years. He founded Milliseconds Sports Timing, which timed athletic events and now focuses on building modern web applications, specializing in React and Cloud Services. He once cross-country ski raced internationally, flew Apache helicopters, and now takes pictures all around the mountain west.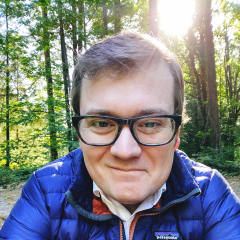 Noah Read
Noah is a designer, and front-end engineer living in the Pacific Northwest. Over the last 13+ years, he's done branding, identity, built websites, designed products, and led other designers. In addition, he raises chickens, reads history books, and tries to keep up with his dad when they cycle up mountains together.